Francis Drouin
Your Liberal Candidate For
Glengarry–Prescott–Russell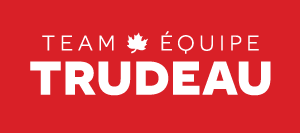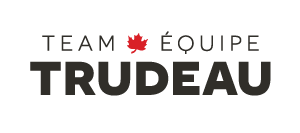 Francis Drouin, working hard for you in

Glengarry–Prescott–Russell
Francis Drouin was elected the Member of Parliament for Glengarry—Prescott—Russell in October of 2015, and has been an ardent defender of liberal values throughout his life and career. Francis joined the ranks of the Liberal Party of Canada when he was 17, starting out as President of the Young Liberals of Glengarry–Prescott–Russell before going on to serve as a campaign manager for a variety of candidates working to improve their communities. He is fully bilingual, has a long commitment to community service, and is committed to working with Justin Trudeau to vigorously defend the interests of our neighbours and families with a strong and hardworking voice on Parliament Hill.
Francis worked as a special assistant in the Office of the Ontario Premier for four years and then joined a government relations firm as a consultant in 2008. As a volunteer, Francis has served as a member of the Board of Directors of Collège La Cité, and he also worked as the government relations manager for Startup Canada.
Francis holds an Honours Bachelor of Commerce degree from the University of Ottawa, and a college diploma in business administration-finance from Collège La Cité.
Donate to Francis's Campaign